Brief
Re-position and develop a new identity system for Feeding America to helps people connect and understand the organization.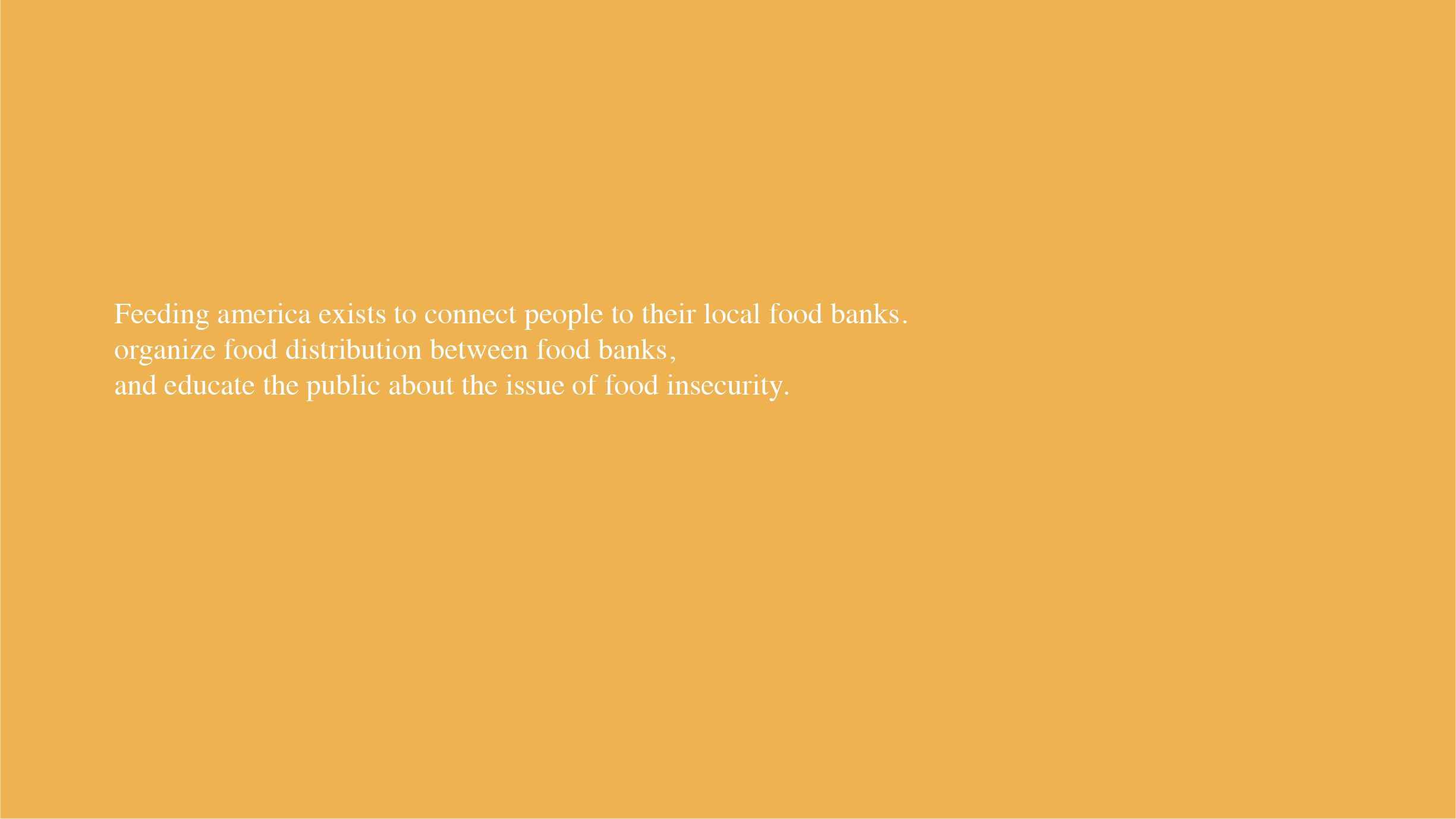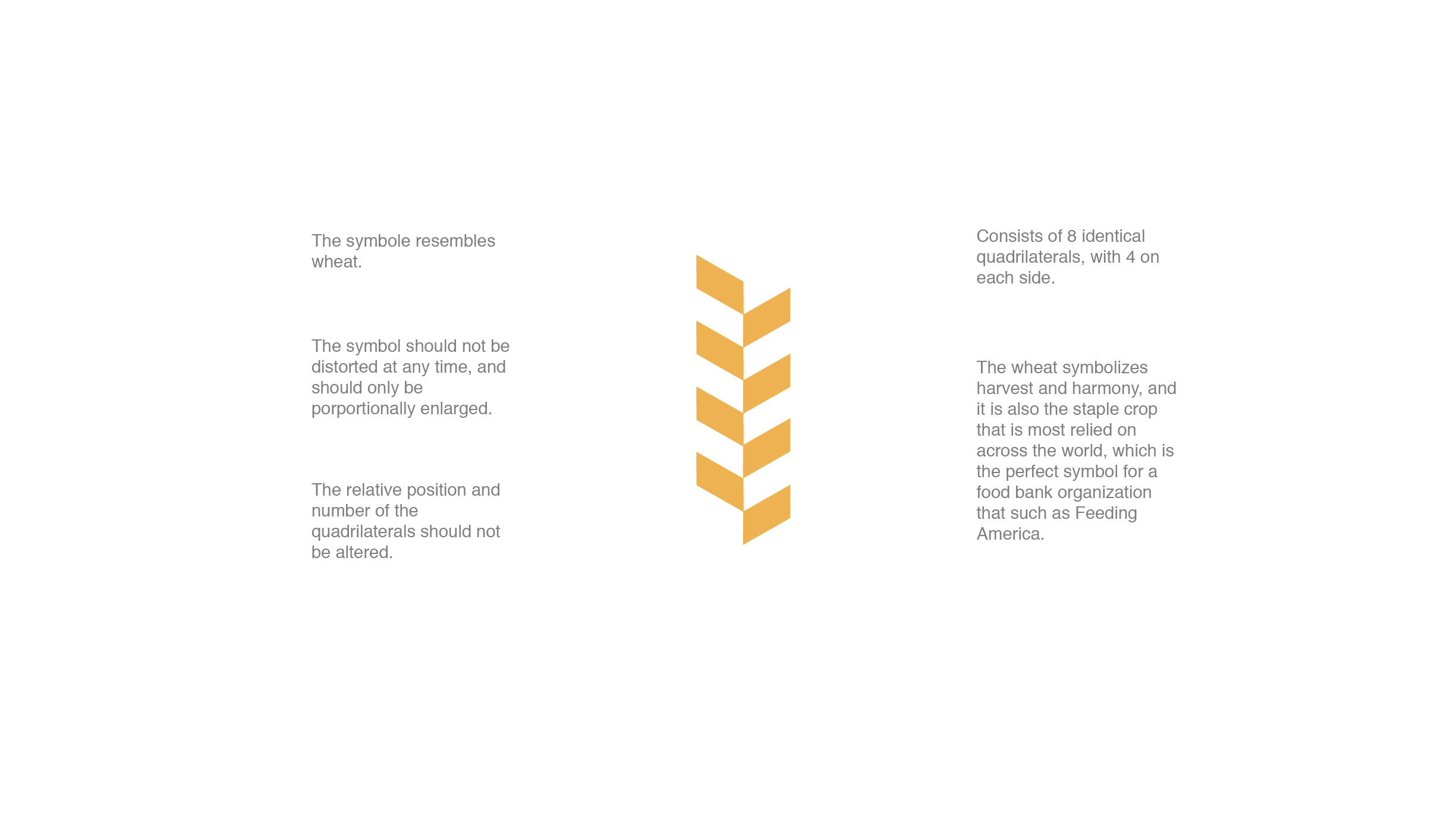 Concept
Create a simple, straightforward brand identity that has an official look but also not intimidating to people.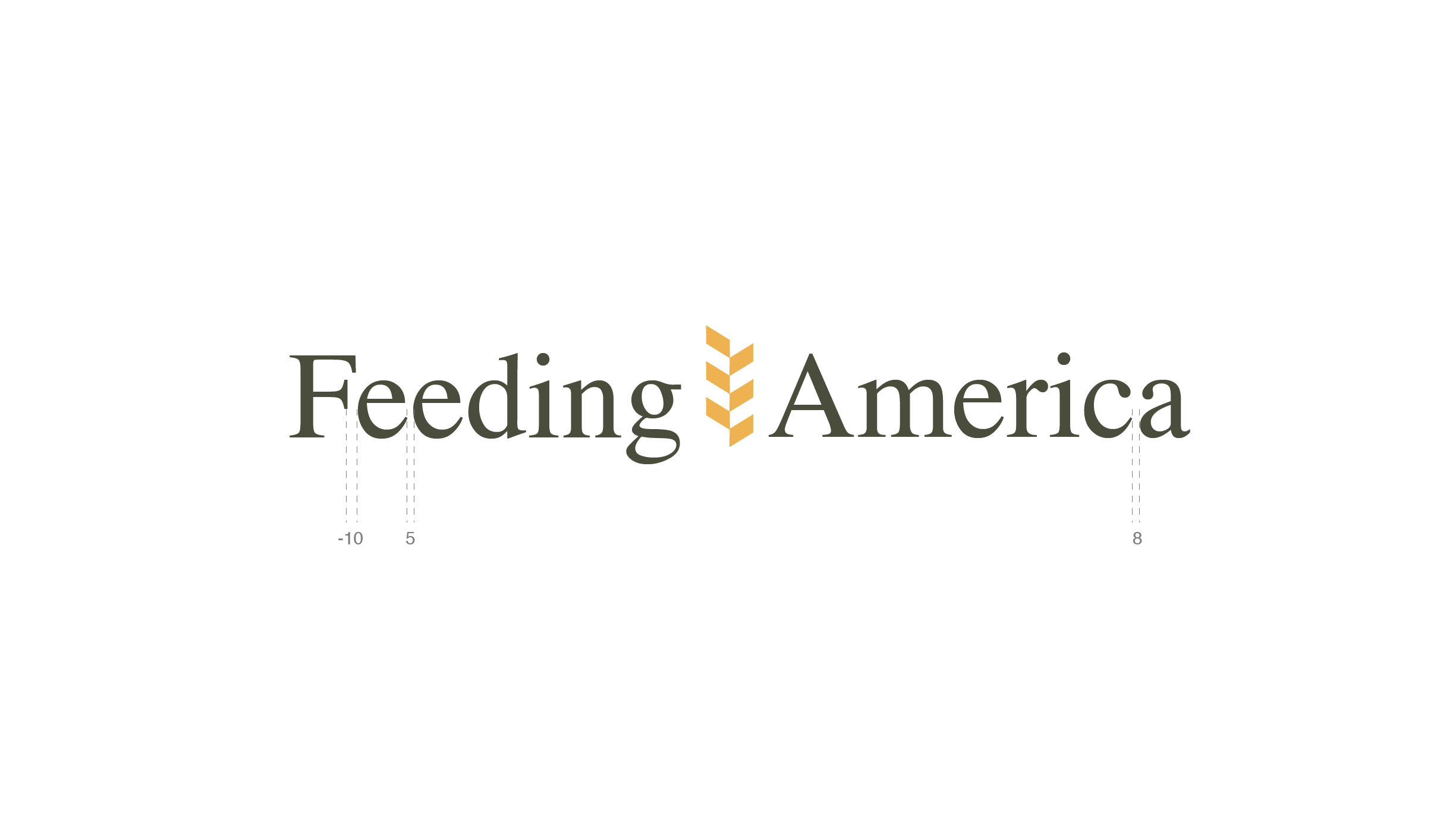 Kerning
Individual kerning was done to Letters F, e and c to balance out the weight of the text.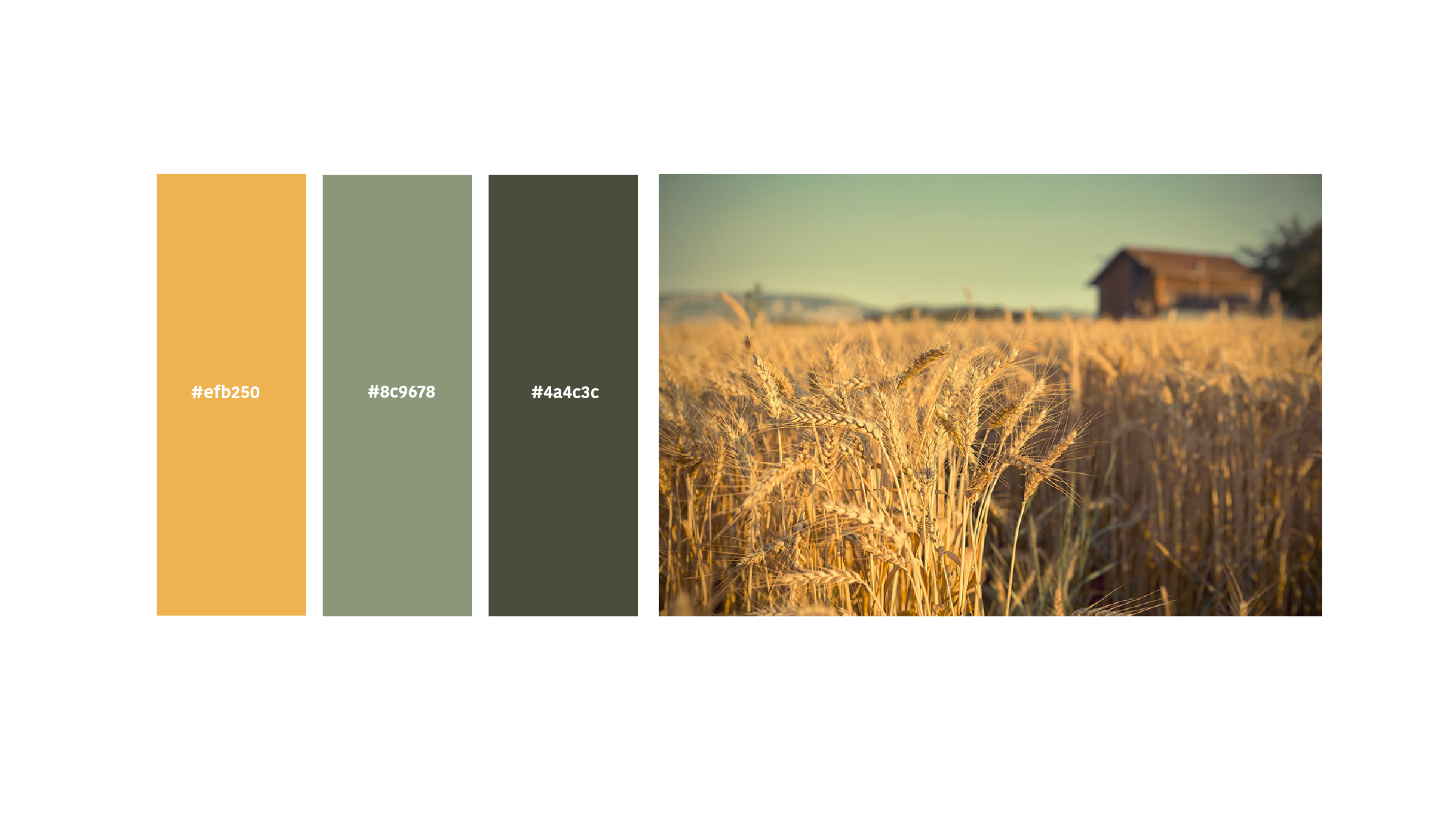 Color Palette
3 neutral colors are chosen to have a connection to food without being too harvesty or festive. A dark green is used instead of black in the text of the logo to ease out the harshness.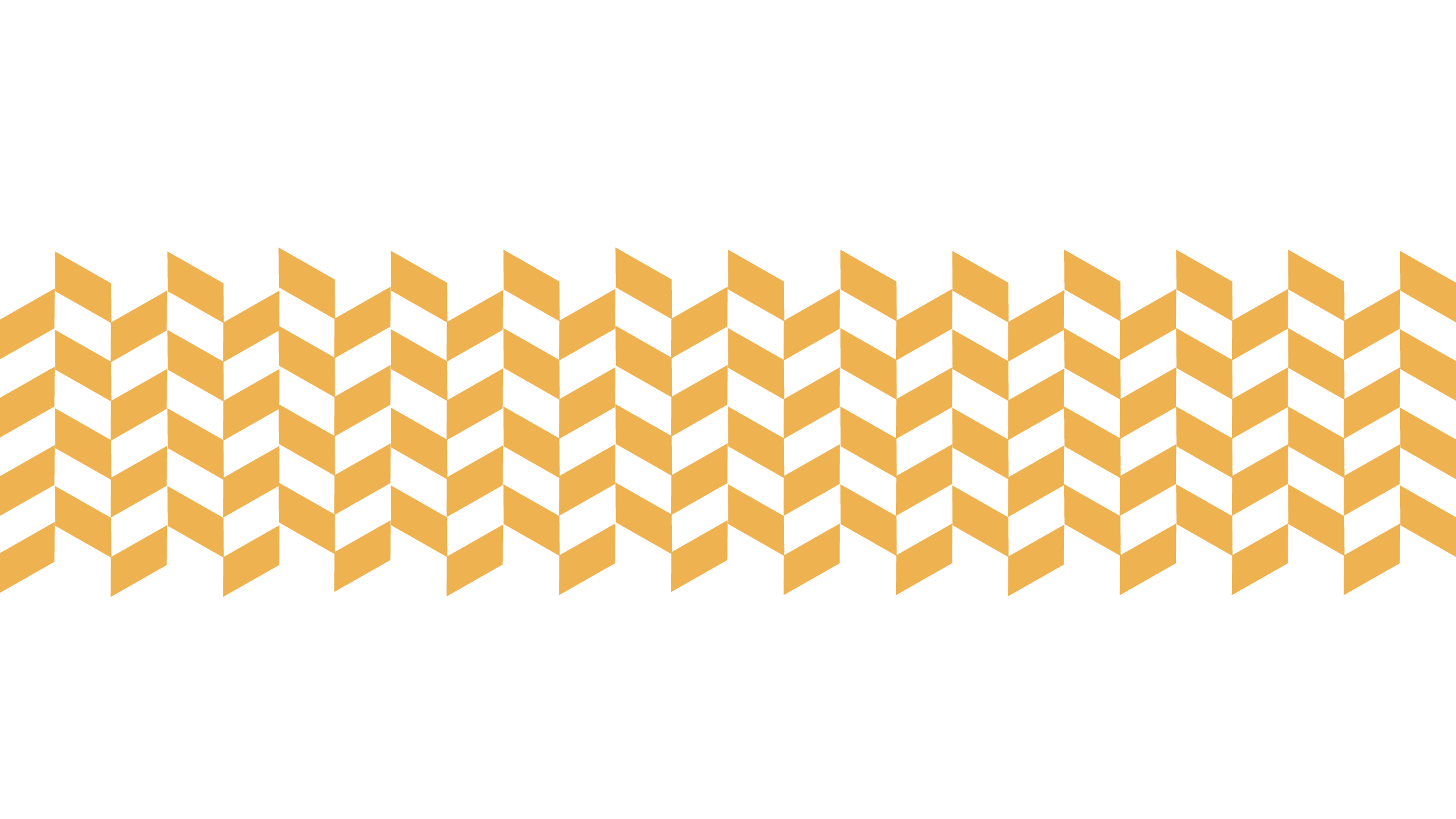 The yellow acts as an accent color to bring bits of attention in areas needed.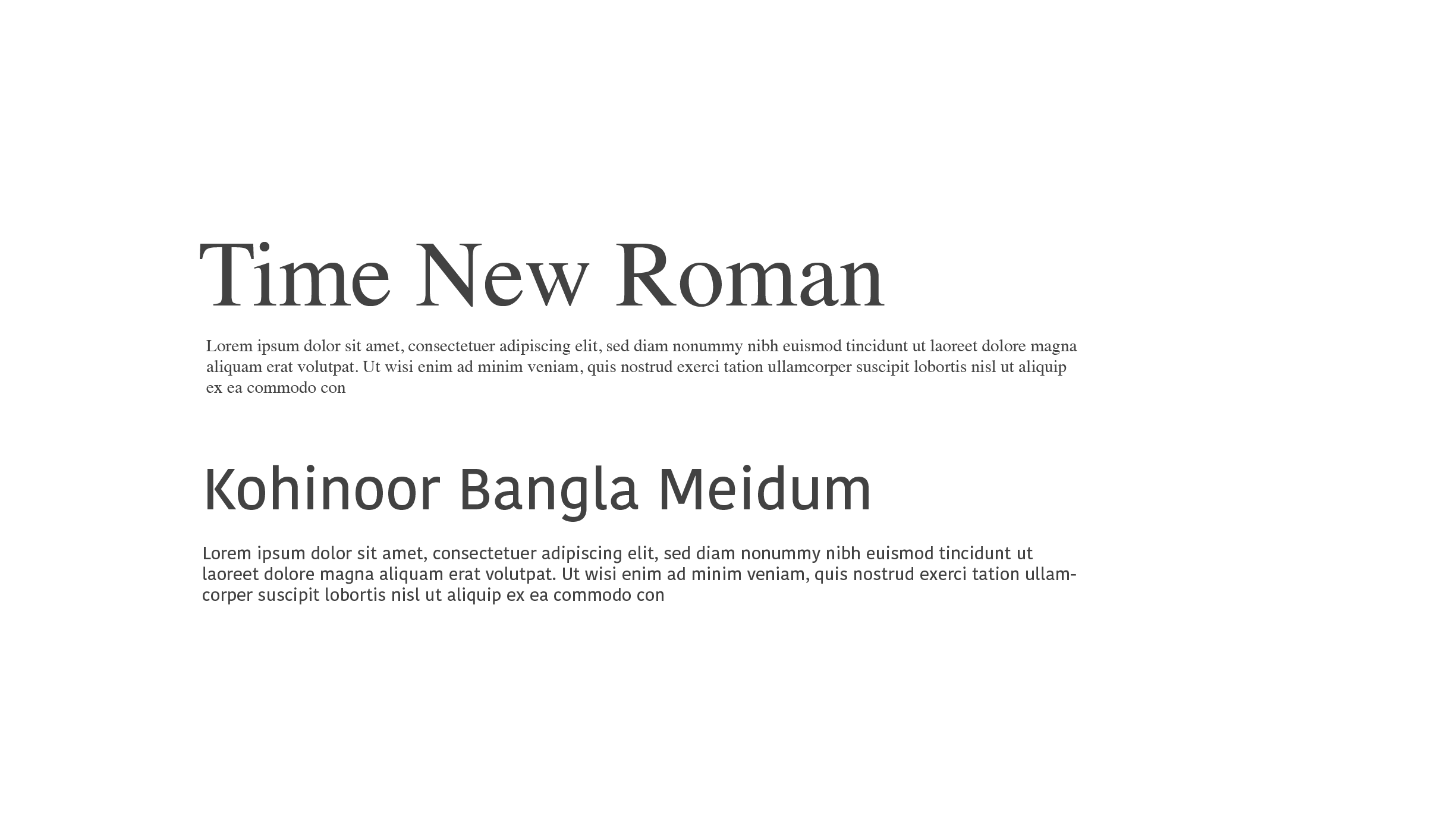 Typography
A default font such as Times New Roman is chosen to relate to the basic need of food that Feeding America is trying to provide for everyone.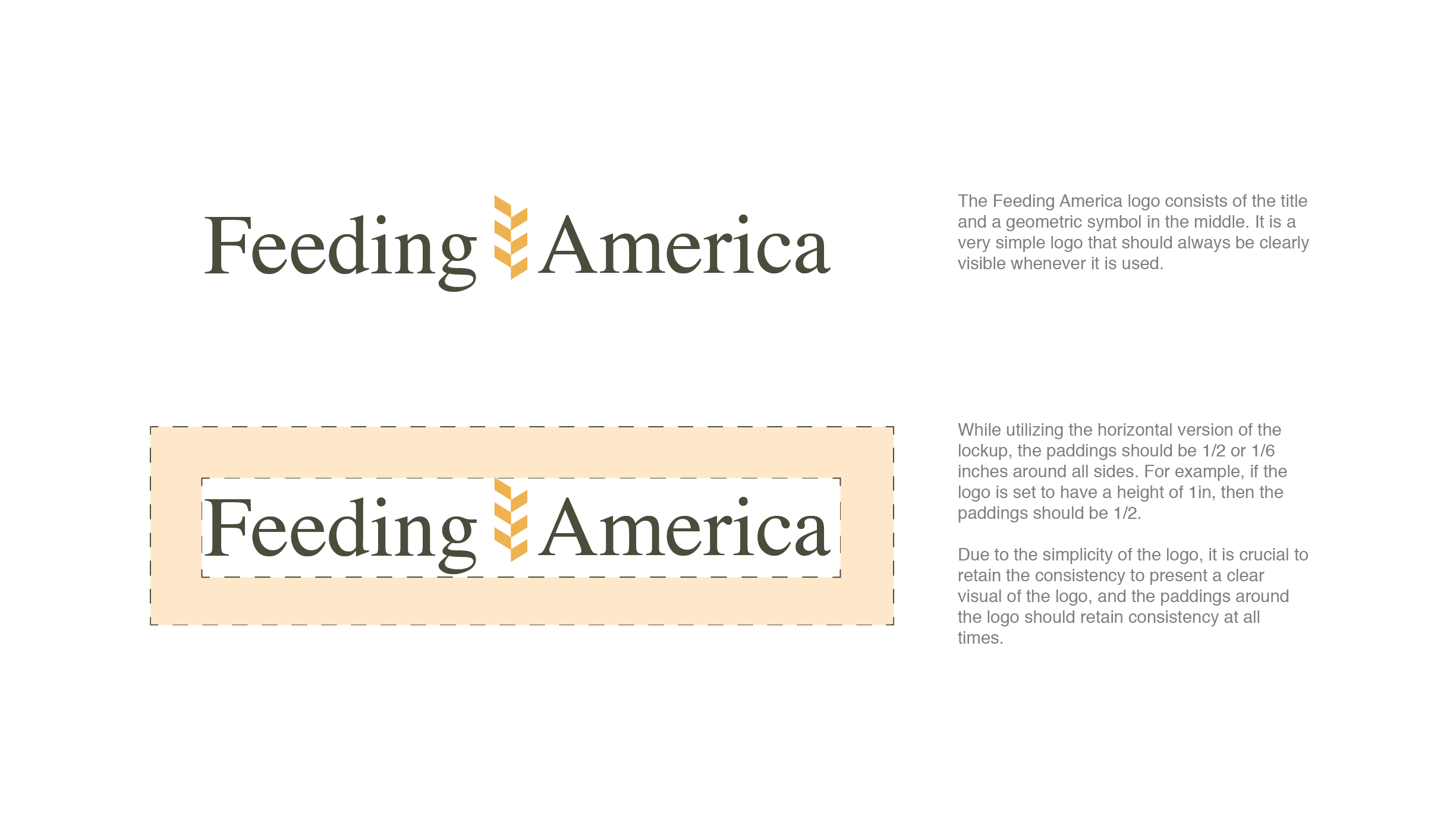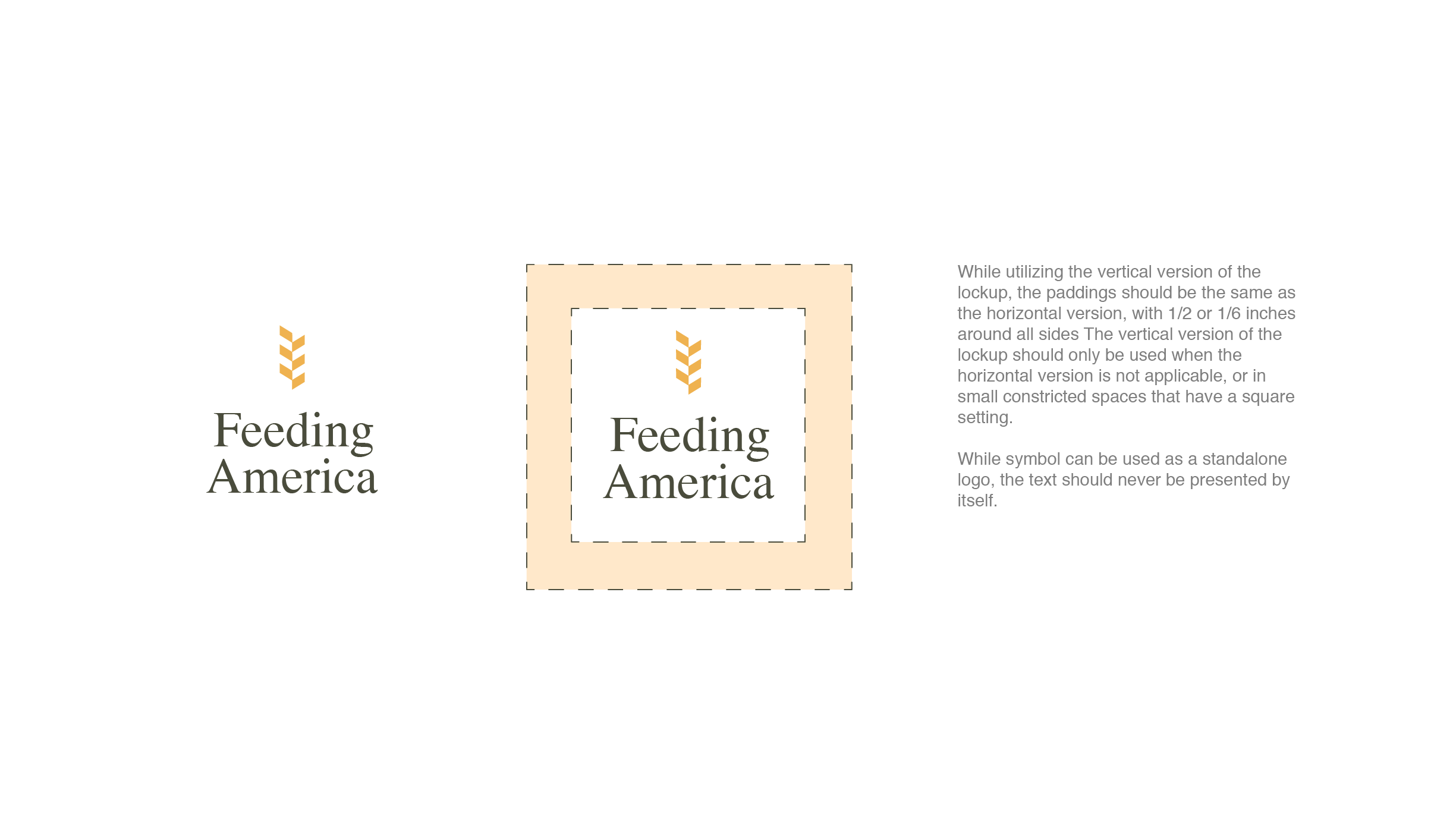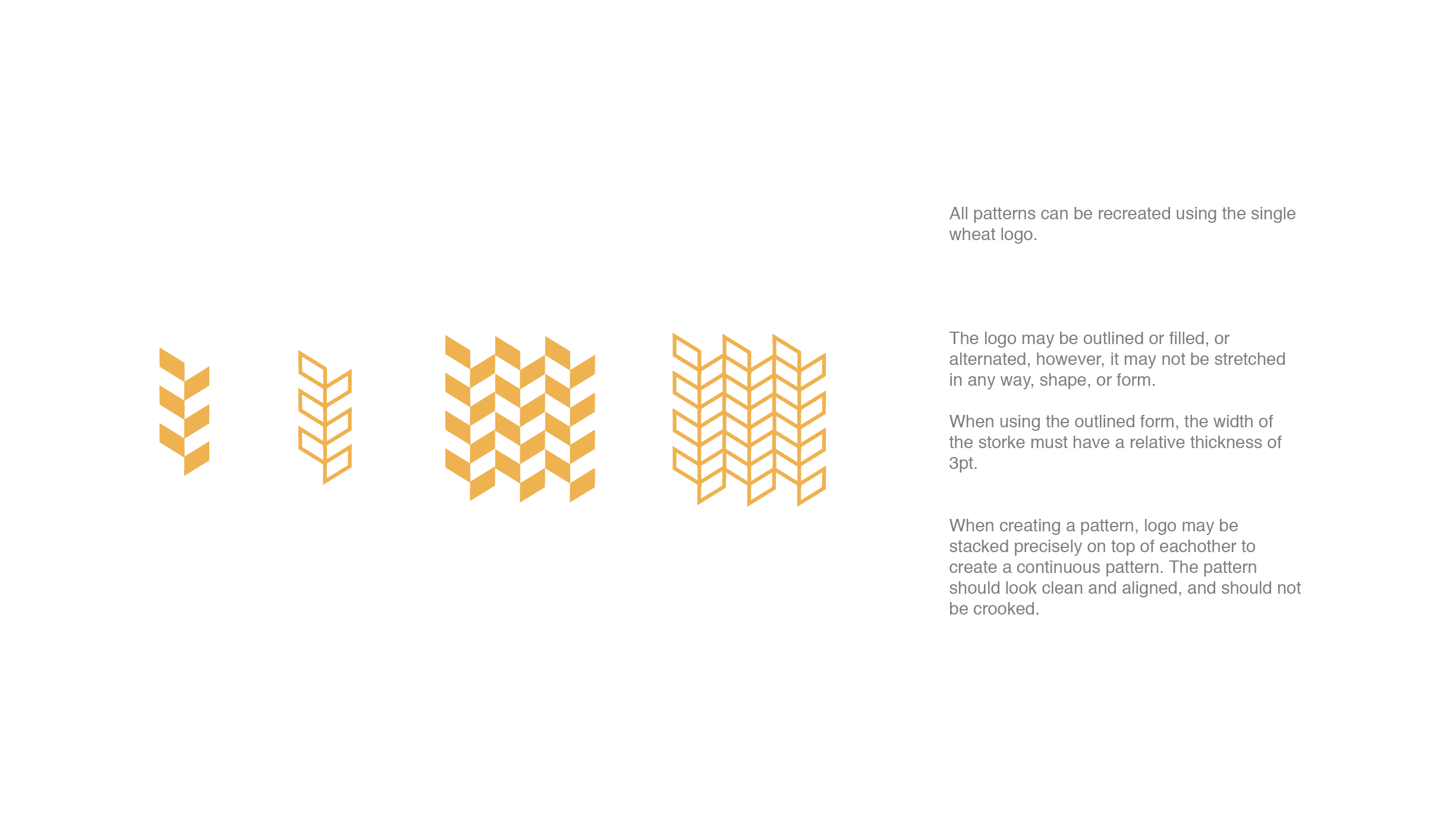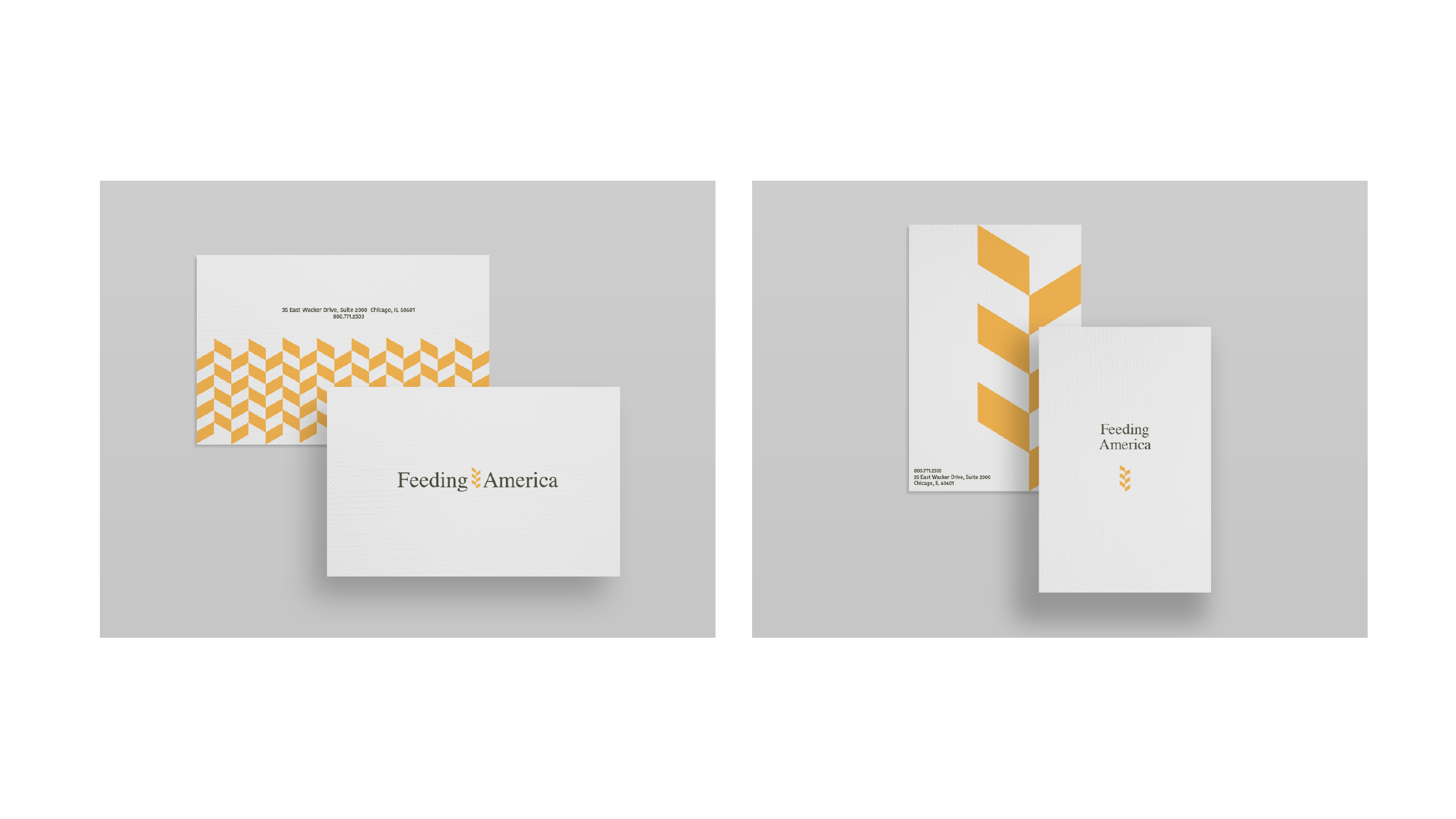 Business Card
Simple, easy, straightforward.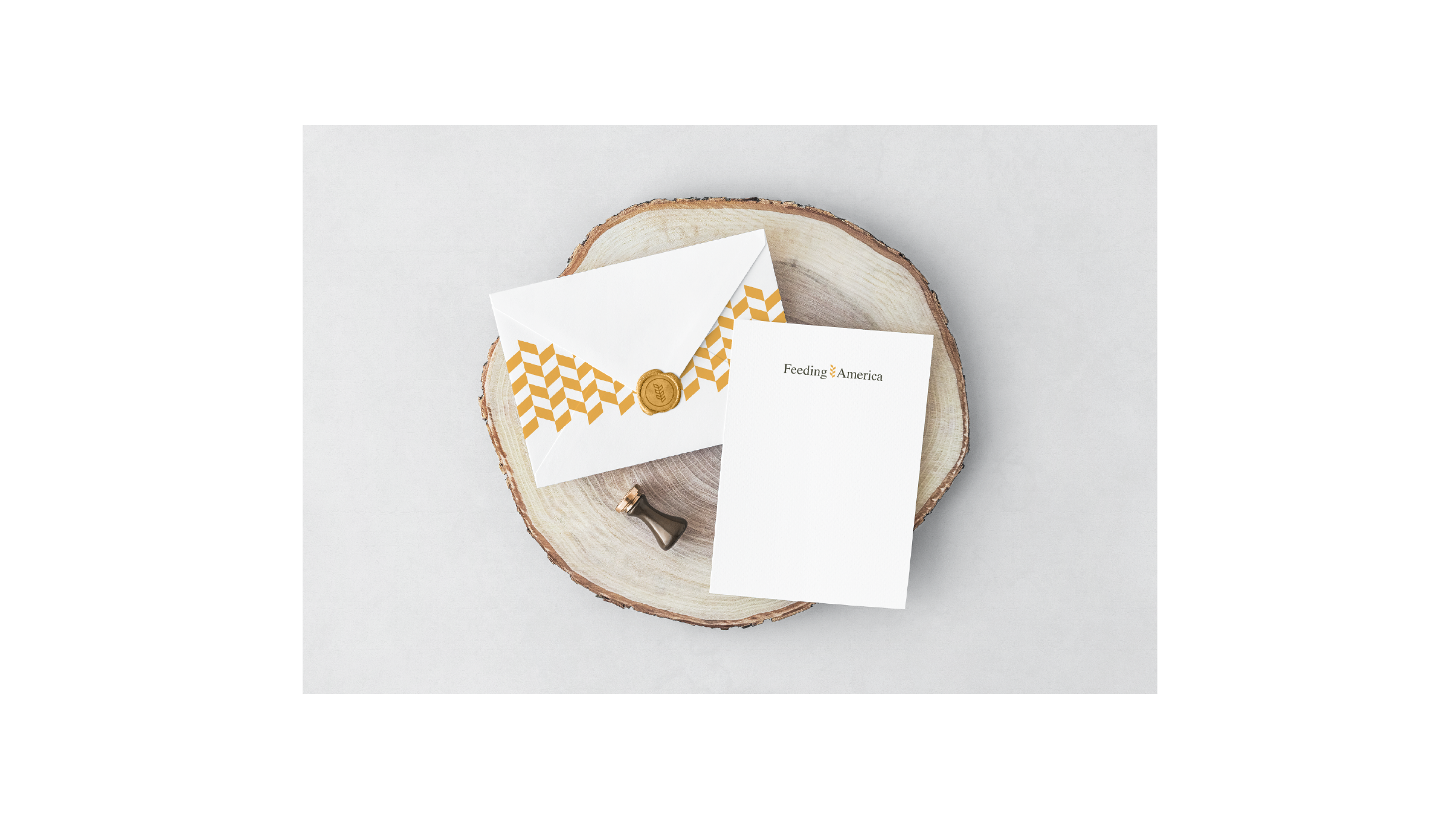 Letters
Official envelopes to write thank you letters to sponsors and volunteers to build connections.
T-shirt
A representative design that is modern and recognizable.