Concept
An experience designed so you can stress less, and make more time for you.

Overview
We want to design with compassion, to spread feelings of reassurance, and to give people a more approachable and light-hearted way of discussing mental health.

What is work in more you
This project consists of self-care kits and an interactive installation in order to bring positive emotions to students during the most stressful time of the semester: finals week
Kit & Capsule
Through bringing people's attention to self-care, we can spark a discussion on campus about mental health. We created a kit and a capsule machine to promote a healthier environment for everyone in a way that is fun and uplifting.
Mental Health Kit
A kit will be given out to all student that includes a range of goods that will help students destress and relax
Handy little kit that is easy to carry around, sealed by colorful stickers.
Small illustration pamphlet that you can color. Riso printing was used to create a brighter, more unique color scheme.
Colorful message cards with encouraging messages and playful puns to help students get through their day
buttons, fortune cookies, chocolate, and stress balls with messages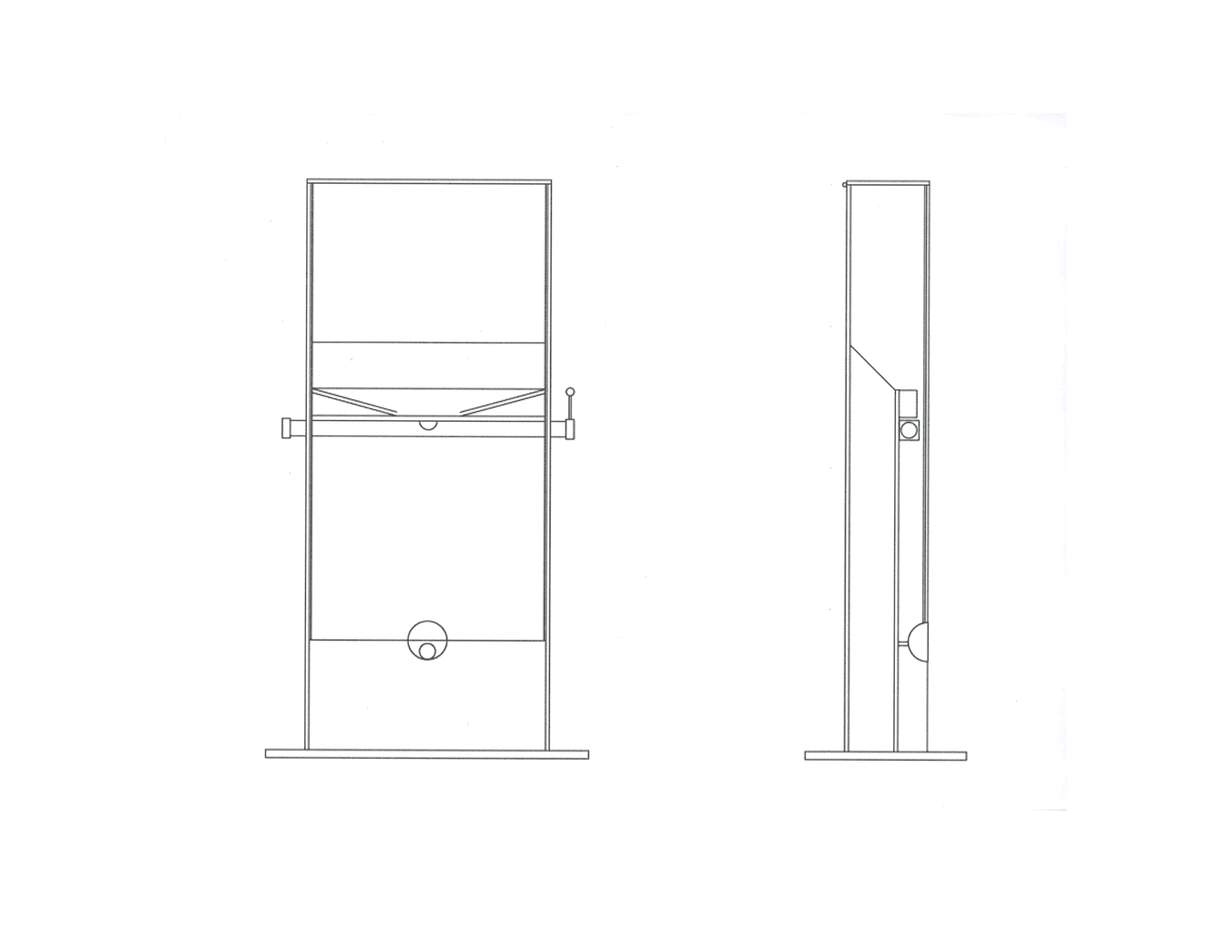 the capsule machine was placed in the The Perry-Castañeda Library during finals weeks, free for student to use.

The capsules include chocolate, buttons, stickers, and other goodies.
We are wkrm
A creative, multidisciplinary design studio run by UT students and led by faculty director Jiwon Park, housed in the Design Department of the School of Design and Creative Technologies.